Enjoy the shows? Then why not subscribe? Below you'll find different ways to get your favorite Nerdy Legion podcasts which are all available in different platforms such as Apple Podcasts, Google Play, Sticher and TuneIn or the good old fashioned way via an RSS feed.
If you want to subscribe to all the shows, feel free subscribe to the network feed via RSS feed, Apple Podcasts or Google Play.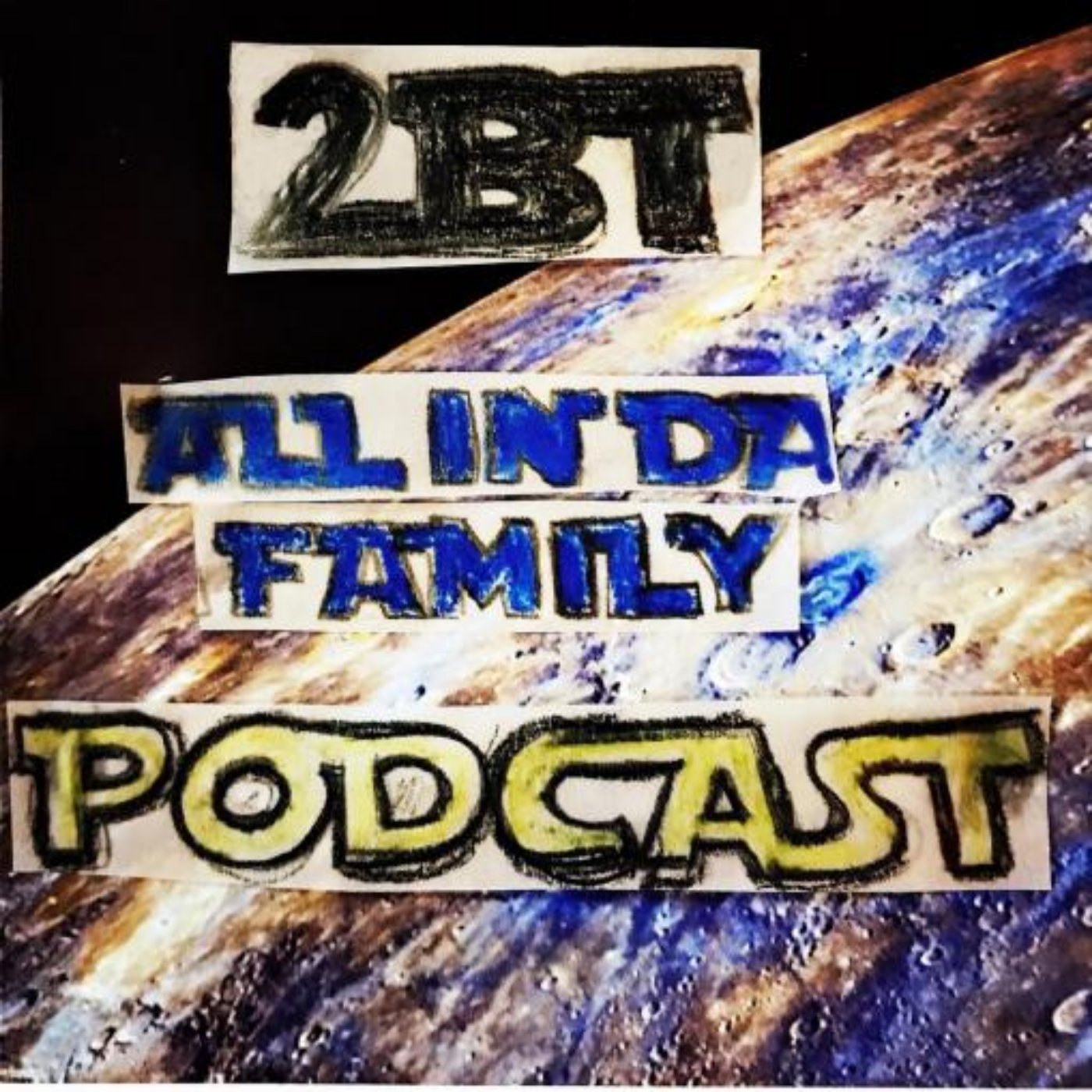 What does 2BT stand for? Higher wages and gender equality. But aside from that it stands for many things. Two Bald Texans, or more accurately, Two balding Texans, Dave and Michael. Two breakfast tacos. Two Boned Thugs ('n harmony). Two (not so) Beautiful Texans. Two Bad Ass Texans (in their minds). Two Broke Texans. 2BT also stands for 3BT when Dave's brother Steve joins us. It's the Podcast of 1000 a thousand names! 2BT is about the past, the present, and the future - and oh yeah, Star Wars!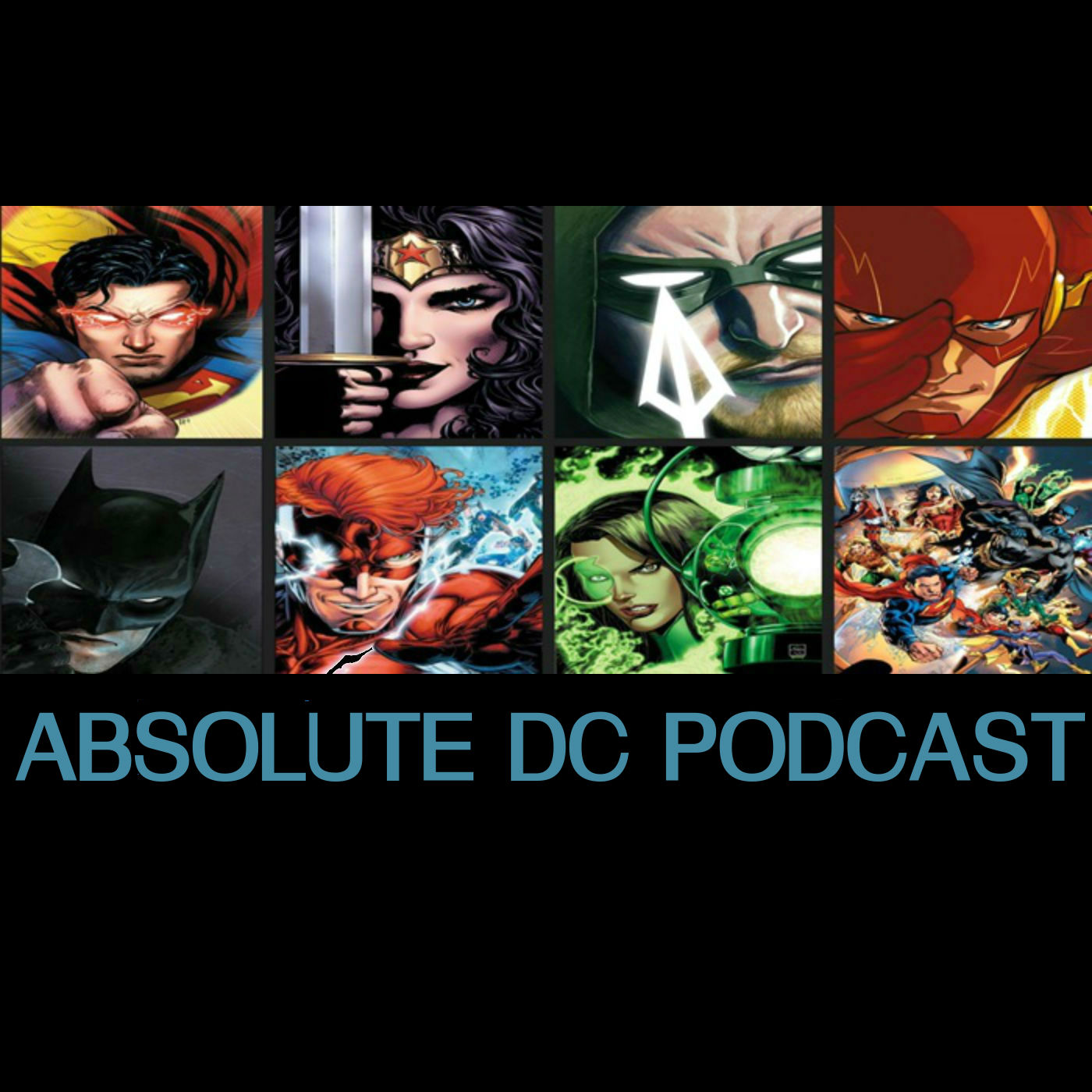 Join Aaron (@AaronSBell) and Ronnie (@Ronbar316) for a weekly discussion of the DC comics, movies and TV! They go in depth with the story, talking their likes and dislikes, which often leads to some ribbing when their tastes vary. They would love to hear from you at their personal twitter accounts or you can tweet the show directly @DC_Absolute.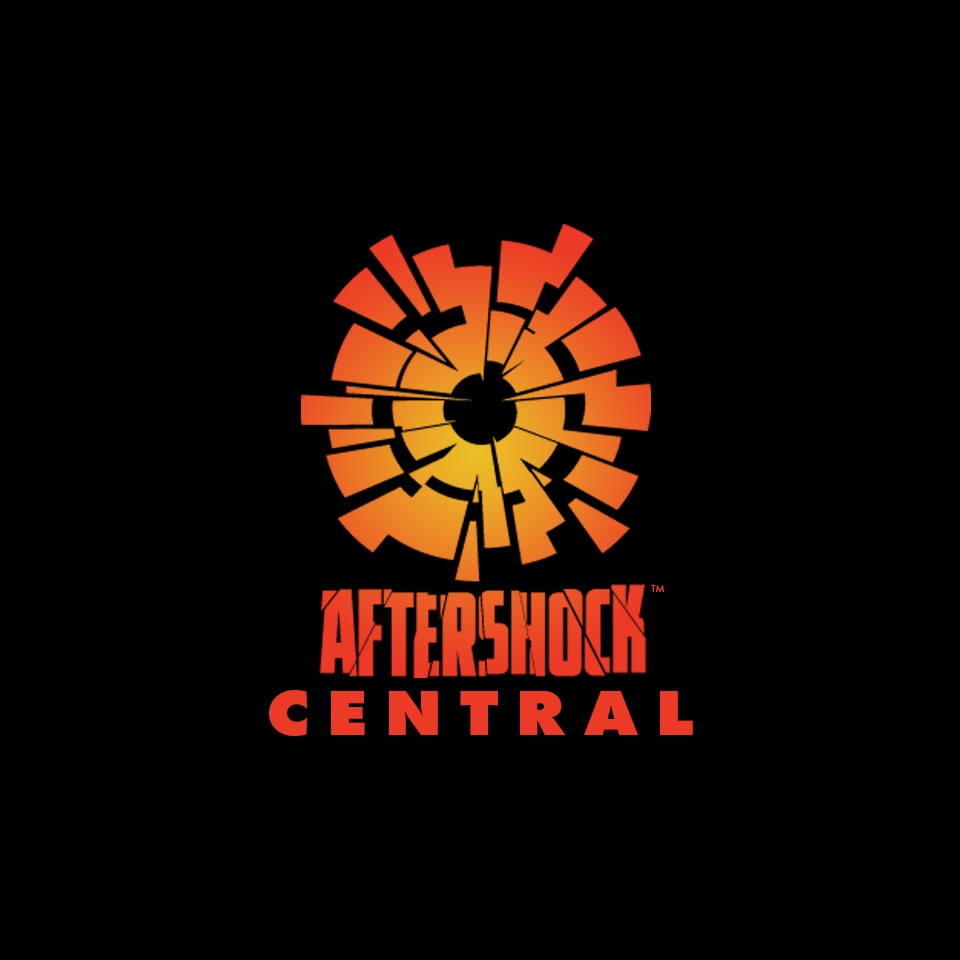 Every other week Martin, Ronnie and Travis discuss the latest in the world of Aftershock Comics including news, events, interviews, solicitations, reviews and more! Shock the World!
Best of the Rest, An Indie Comics Podcast, is a reflective but not pedantic look at Alternative/independent comics both current and past. Hosts Dennis Chandler and Jay Loving delve into works from publishers such as Vault, Scout, Lion Forge, Fantagraphics, Oni Press, Hard Case Crime, Drawn and Quarterly and others. The cast is for everyone, whether you're a reader of alternative comics, want to get started or just a curious onlooker. Listen in for Dennis and Jay's lively discussion mixed with humor (they hope) about the wide-ranging world of Independent comics.
Join Martin three to five imes a week as he dives deep into what's going on in the comic book industry from comic to movies and tv to deep dive discussions on topics that matter.
Two writers--Dennis Hopeless and Cullen Bunn--mortal enemies who have banded together to talk about creating comic books and living in Missouri. What exactly is the definition of Missouri Swagger? We don't know, either. Let's figure it out together!
Need a little joy in your life? Then you've come to the right place! Join Nick and Martin every week as they take a seat on the comfy couch for an in-depth discussion at all things nerd as they dive into subjects ranging from tv, movies, comics, tech and more!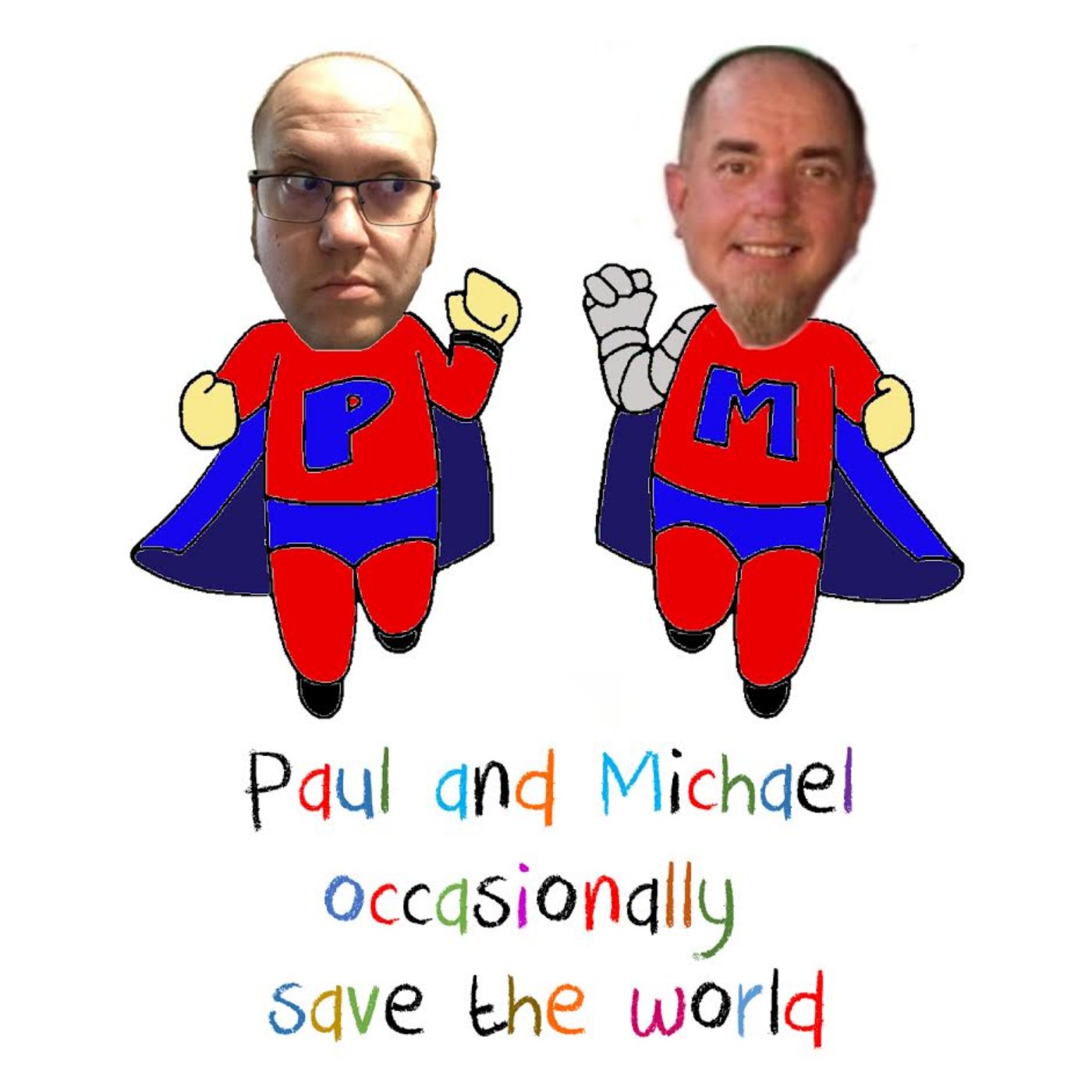 Paul and Michael may not always be able to save the world, but occasionally make it a little bit better by sharing what brings joy to their lives! Join them as they discuss comics, movies, music, sports, life, novels, Audible, and anything else that is in their arsenal to occasionally save the world.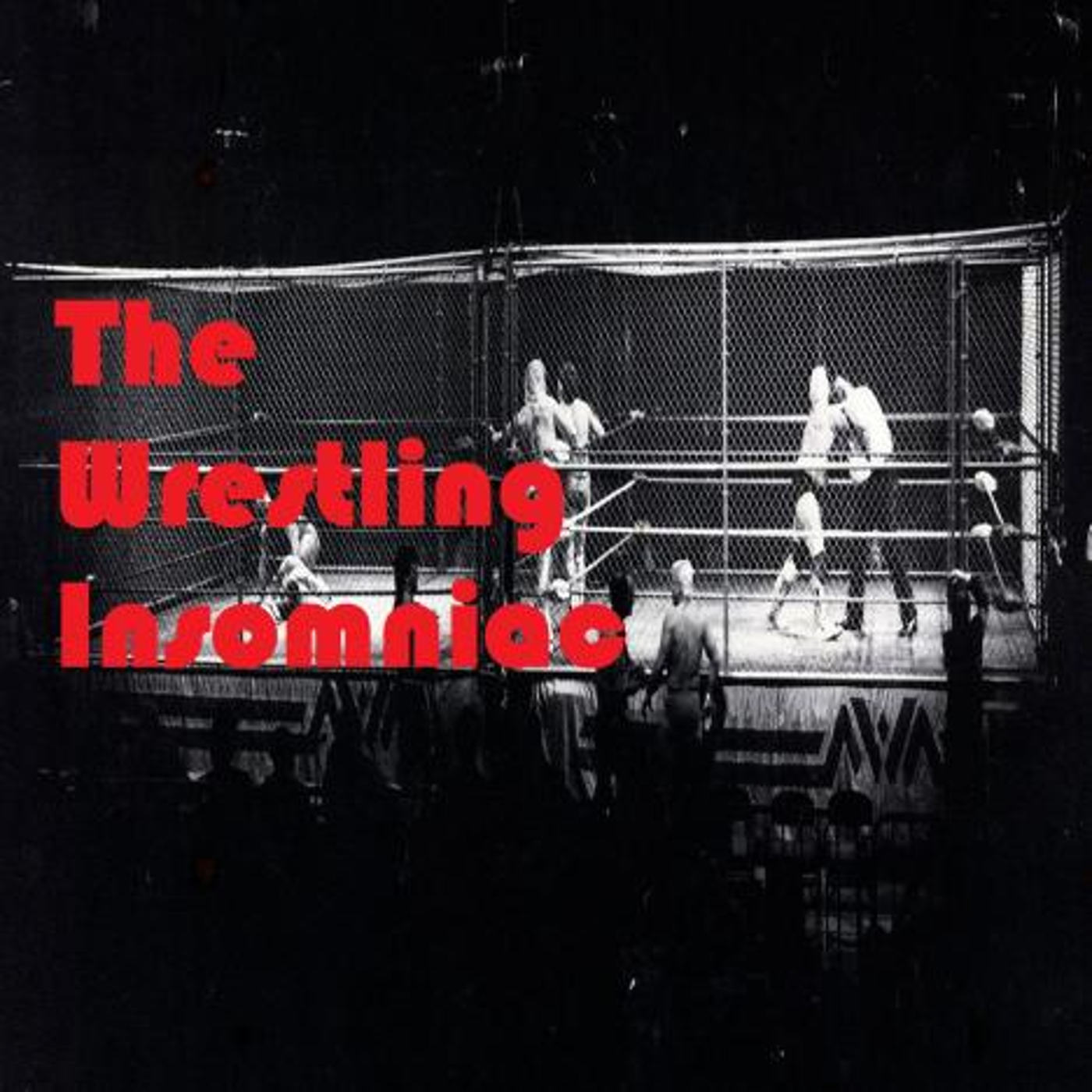 The Wrestling Insomniac is a show of nothing but WRESTLING! WRESTLING! WRESTLING! A show for the fans, by the fans of new, old, and everything in between of wrestling. A weekly wrestling podcast where the guys sit around the broadcast table and talk wrestling news, rumors and breakdown the wrestling shows and the big PPV's.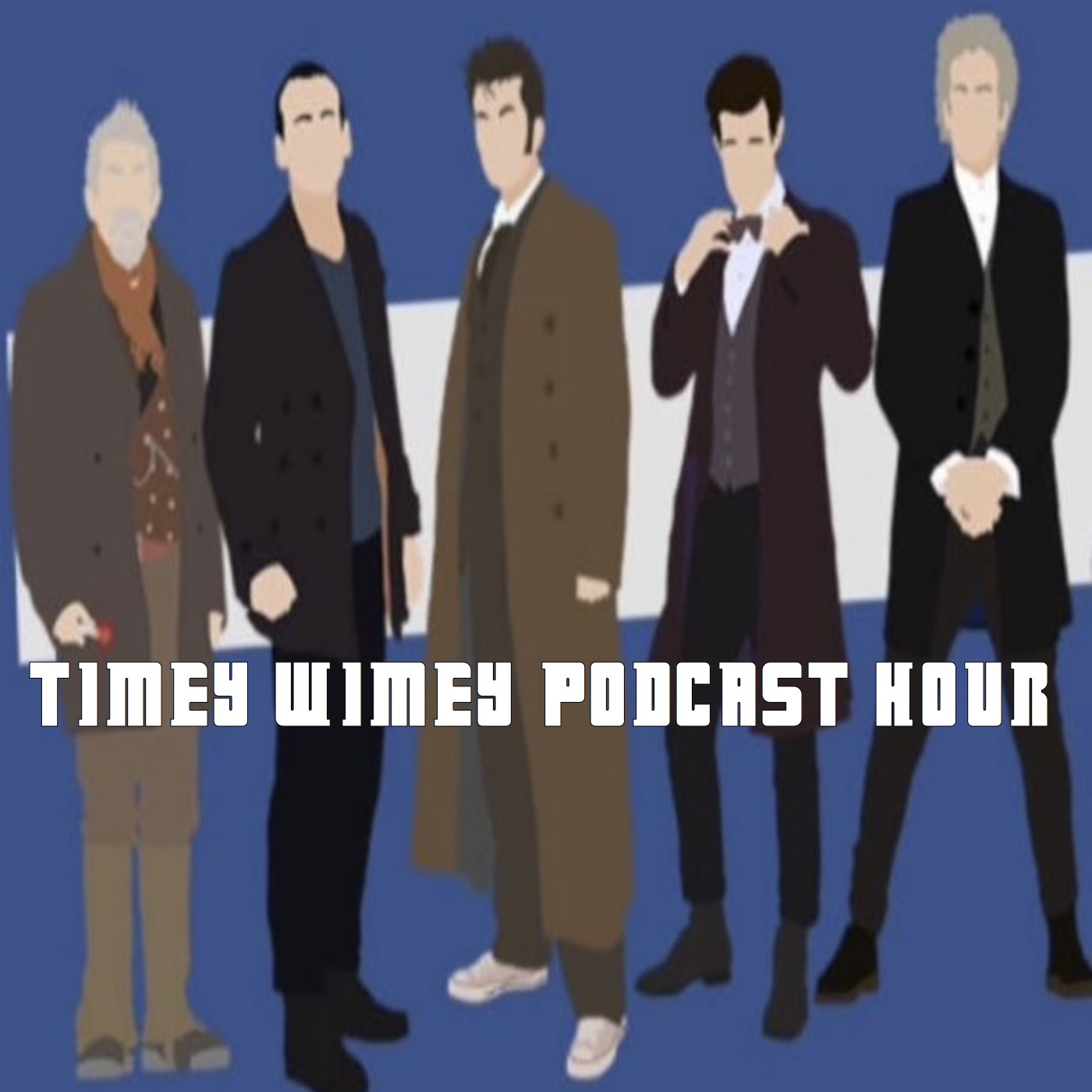 "Timey Wimey Podcast Hour" is a weekly podcast were your hosts talk all about all versions of Doctor Who - the monsters, the doctors, the companions and wonderful toys and gadgets oh my! Nothing gets left out as each episode is only about an hour long and the hosts dive deep into the Whoverse. People assume that podcasting is a strict progression of cause to effect, but actually, from a nonlinear, non-subjective viewpoint, it's more like a big ball of wibbly-wobbly, timey-wimey stuff. Tune in and find out what topic the guys talk about next!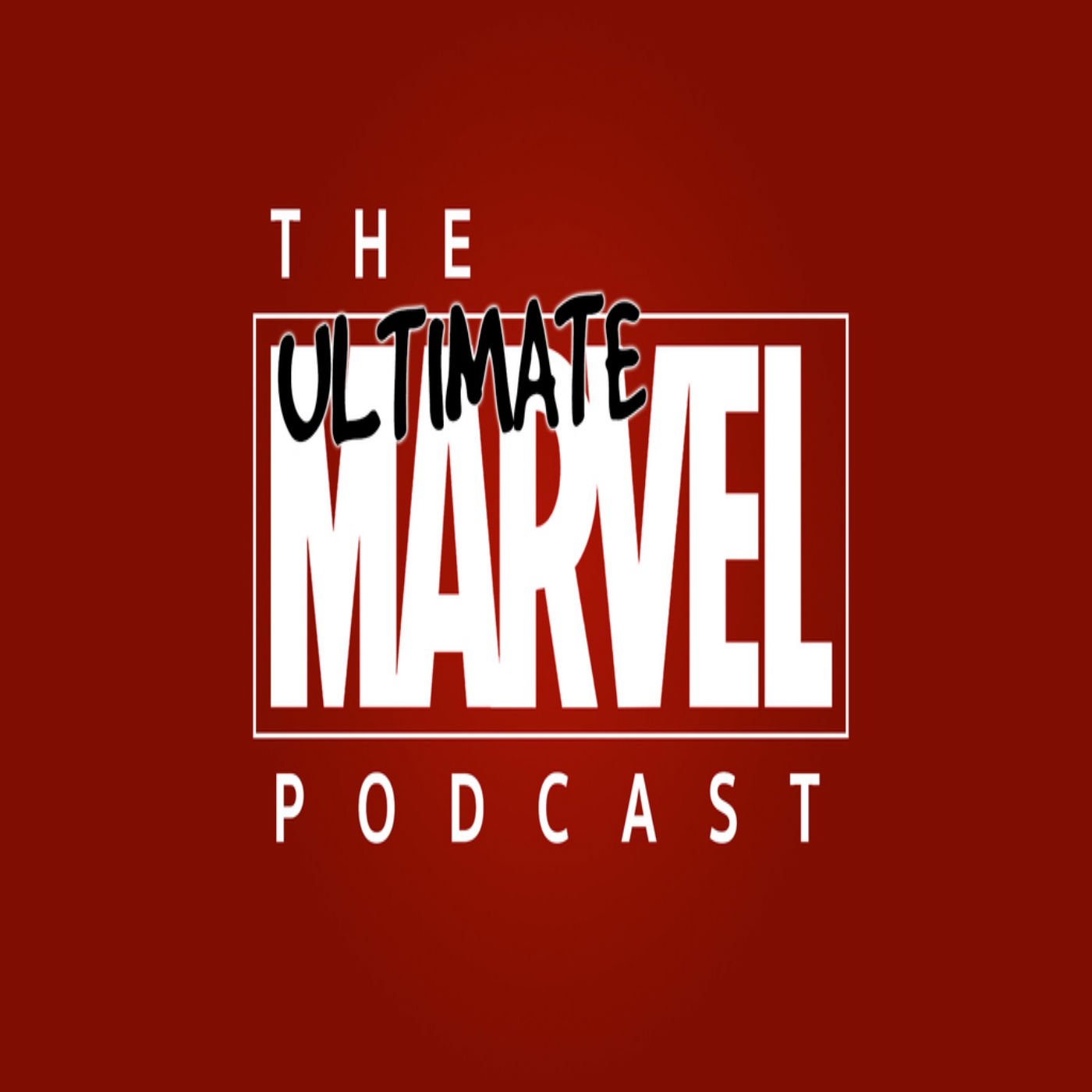 Welcome to the Ultimate Marvel Podcast, a biweekly show discussing the latest in the Marvel Comics universe. From comics, to TV, to movies, Jack and Ronnie tackle the latest and greatest coming out of Marvel Entertainment.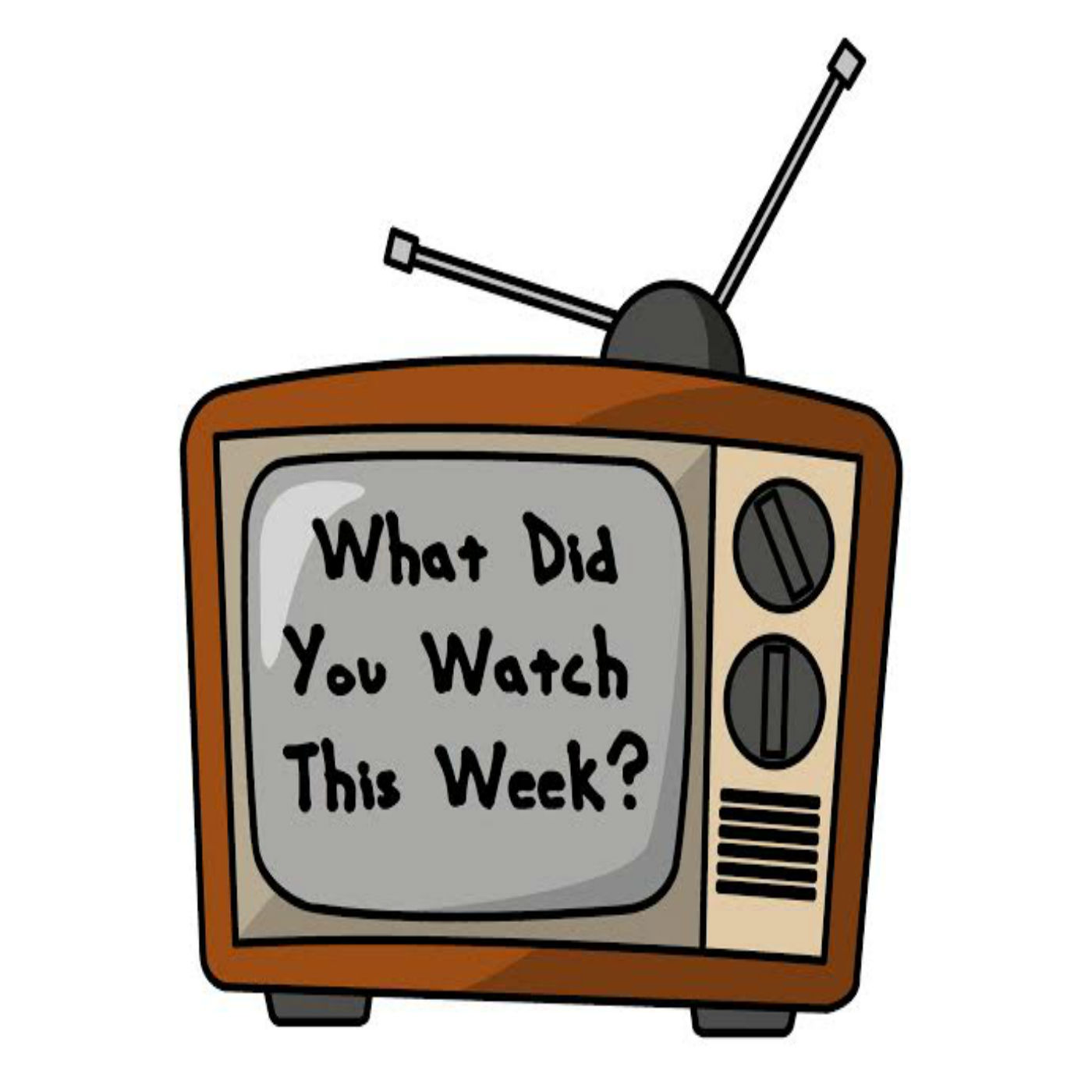 "What Did You Watch This Week?" is a weekly podcast were your hosts talk about the televisions shows, movies, and trailers that they watched this week. This encompasses not only new shows or movies but past favorites and re-runs they may have watched or even short runs series you can only find on Netflix, HULU or DVD.